About CGA
When it comes to corporate governance and compliance, you want someone who knows what you don't know.  Someone who can guide you toward pivoting, rapid growth and corporate efficiency. 
MULTINATIONAL CORPORATE GOVERNANCE ADVISORS
As a lead director of a $4 Billion NYSE multinational consumer products company and a member of more than 30 public and private boards in the U.S., Canada, England, Brazil, Spain and Germany, Michael Berthelot knows the struggles you are experiencing and can help you get through them.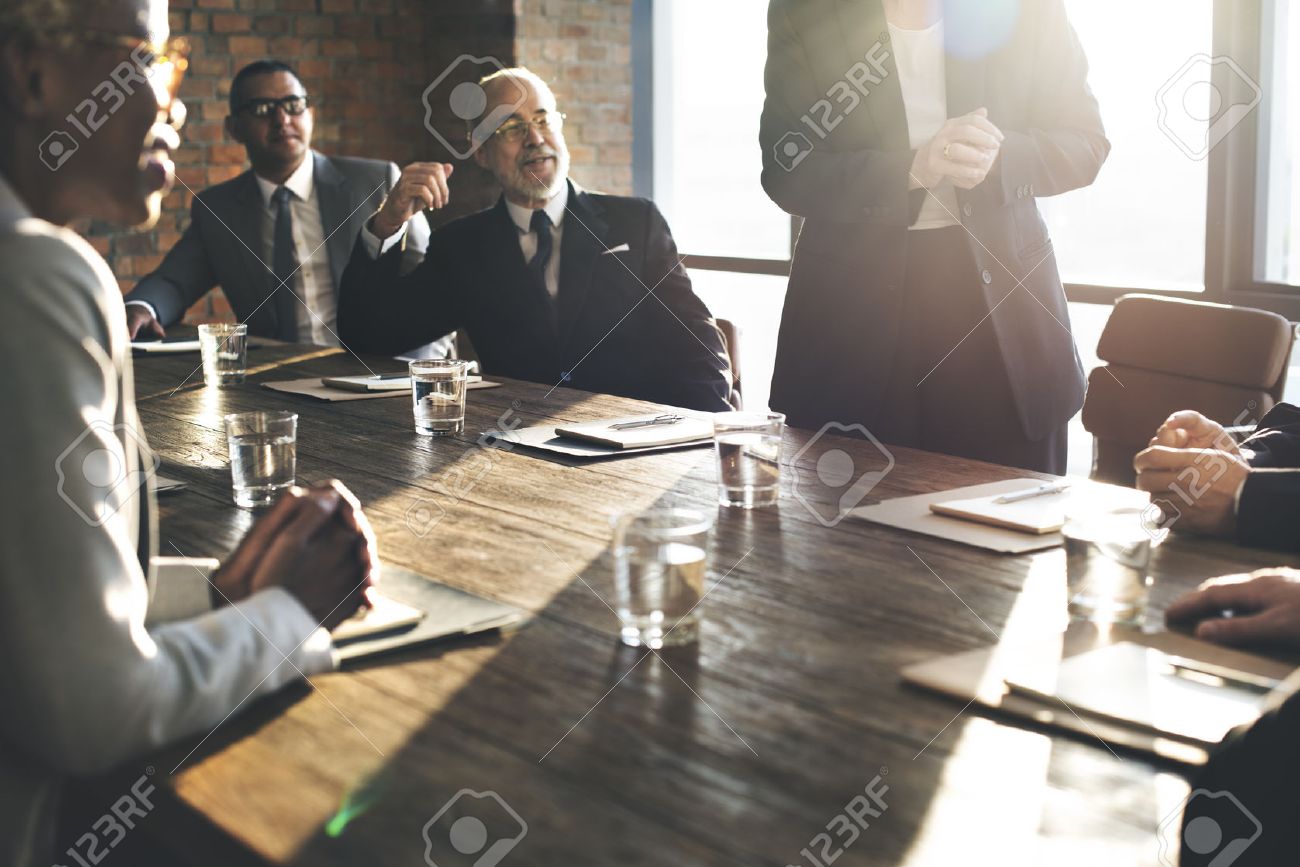 ONE SIZE DOESN'T FIT ALL BOARDS
We are often asked, "What is the best practice in corporate governance?"
The answer, to the chagrin of many, is "It depends." Best practices in corporate governance will vary from company to company depending upon their individual facts and circumstances.
What set of practices constitute the best practices for a publicly traded, large cap multinational manufacturing company may be very different from what may be considered the same standard for a fast growing technology dependent micro cap firm.
In addition to differences in resources and organizational complexity, best practices in corporate governance should reflect the organization's culture and values.  
We do not accept the oft repeated refrain that one set of practices is best for every enterprise.
Experience & Skill
Writer and speaker on corporate governance nationally
CEO of two publicly traded companies
Lead director of $4B NYSE multinational consumer products company
Director of private financial services company
Lecturer on corporate governance at UC San Diego Rady School of Management MBA program
Lecturer at UCSD Extension for New Business Venture Module
Board member of more than 30 public and private companies
Medical device, pharmaceutical development, software, real estate and construction, manufacturing, aerospace/defense, industrial products, golf
Advisor to start-ups
medical device
pharmaceutical
consumer products
software
Board/CEO experiences include:
Rapid growth
Strategy development/pivot
M&A/divestitures
Proxy contests
Secondary offerings
Government investigations
Succession planning/team development
Turnarounds/workout
Syndicated financings
Private equity/hedge fund & activist investors
Other Accomplishments
CPA/SOX qualified financial expert
US Coast Guard – Vietnam Conflict veteran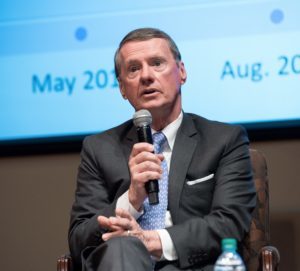 Start Now
Michael Berthelot
By Directors – For Directors
Corporate Governance Advisors' professionals are all current board members and have a wealth of experience in a diverse range of board roles. From Fortune 1000 public companies to start up technology companies to Midwest manufacturers and global enterprises, we have seen it up close and personal. In addition to serving as directors, our principals have generally served as "C" level corporate officers, including Chairman, Chief Executive Officer, Chief Financial Officer, President, and General Counsel. The experience and perspective of our advisors allows them to better understand our clients' concerns and to provide advice and feedback that is grounded in real life.
Run Your Board Like a Pro with Our Key Business Terms
Get the most important key elements your board needs from our Corporate Governance Glossary